Luxury Perfume Fragrances for Dogs
Long-lasting and unique perfumes especially created for dogs.
The Haus of Dog is a collection of luxury dog fragrances. Made by dog grooming professionals using the finest ingredients they are the best smelling dog sprays on the market.
The finest smelling dog fragrance collection
Here at Haus of Dog you'll find luxury fragrances for any breed, gender and most importantly, personality. These luxury fragrances might be recognised as familiar perfumes that us humans would wear but have been specially made for our furry friends.
Made using only natural ingredients and tested to the highest standards you can be assured that the Haus of Dog is the ideal pampering product.
We understand that your dog deserves to look and smell their best and The Haus of Dog is the perfect dog perfume to get tails wagging and heads turning.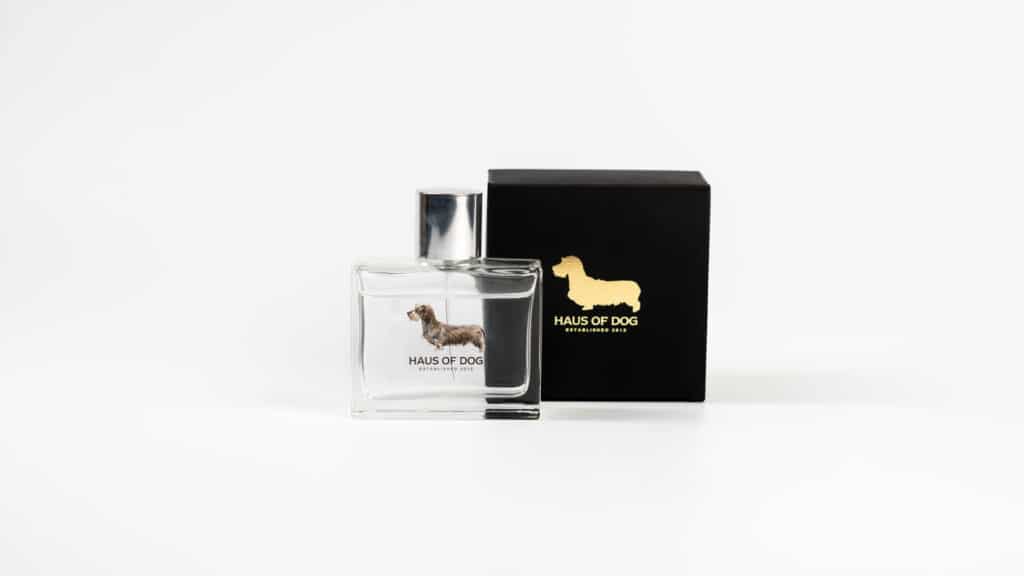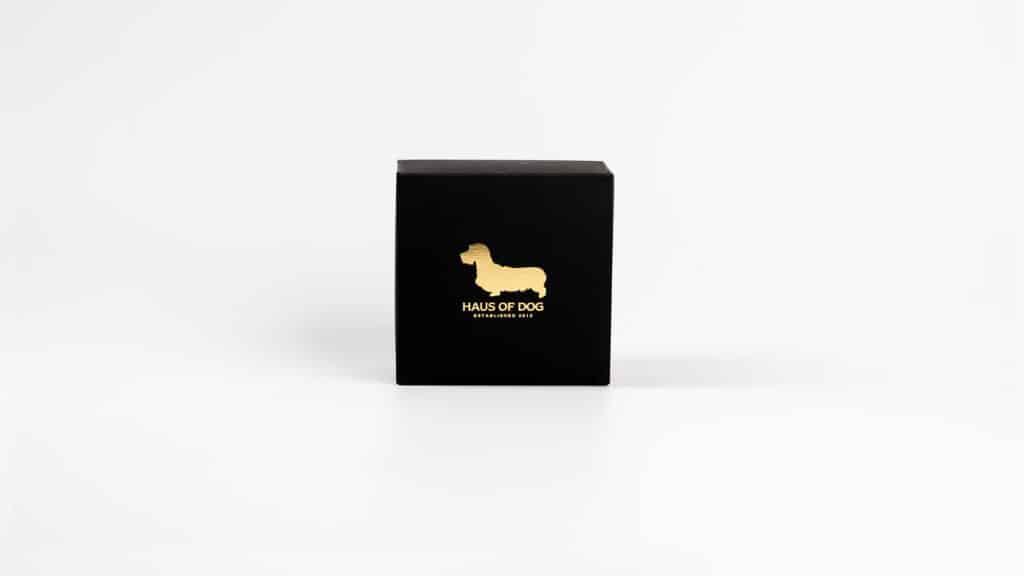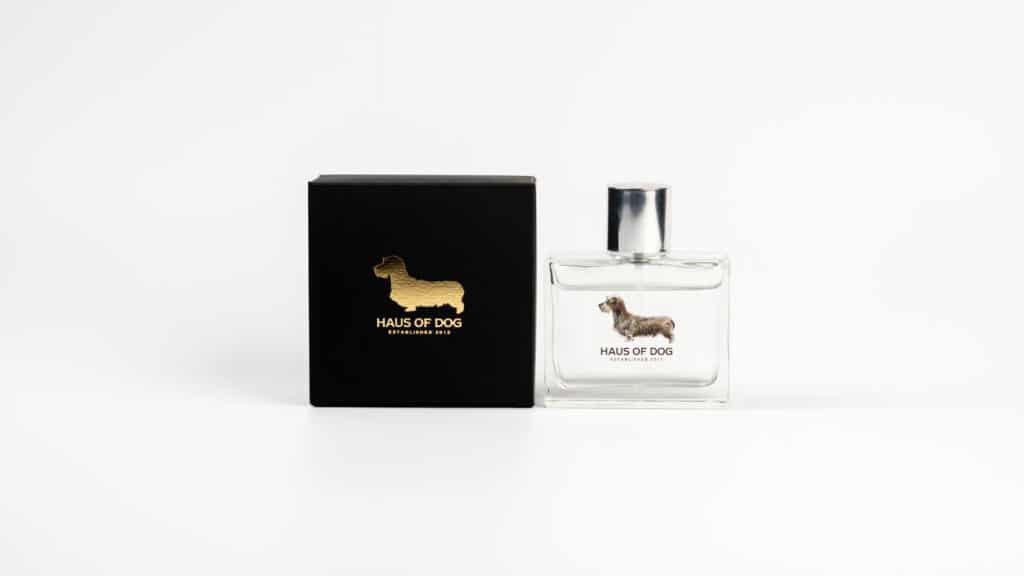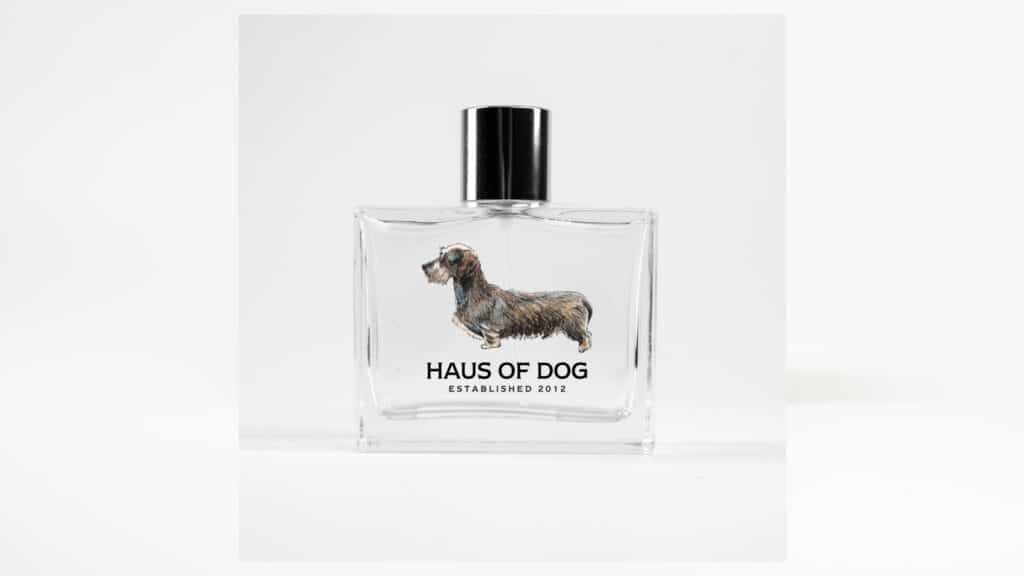 Give your Dog the Very best
Being dog grooming professionals, we wanted to create a premium product giving owners the ability to have their furry friends smelling as If they have visited the groomers from the comfort of their own home.
Many dog perfumes are weak and synthetic, but the Haus of Dog are designed for long lasting rich aromas that are compared to the likes of Tom Ford and Jo Malone
Designed by dog grooming specialists
The Haus of Dog understands the frustration of having a dog that doesn't smell their best, with our stunning perfumes simply spritzed and combed into your dogs coat you will have a salon standard aroma that will last for days.
We receive constant compliments from dog owners that our range of dog perfumes not only smell superior to any other dog spray available on the market but that their aromas last far longer than any competitor.
Our in house design team are on a continuous mission to combine and create the perfect dog pawfumes that will keep inline with seasonal trends.